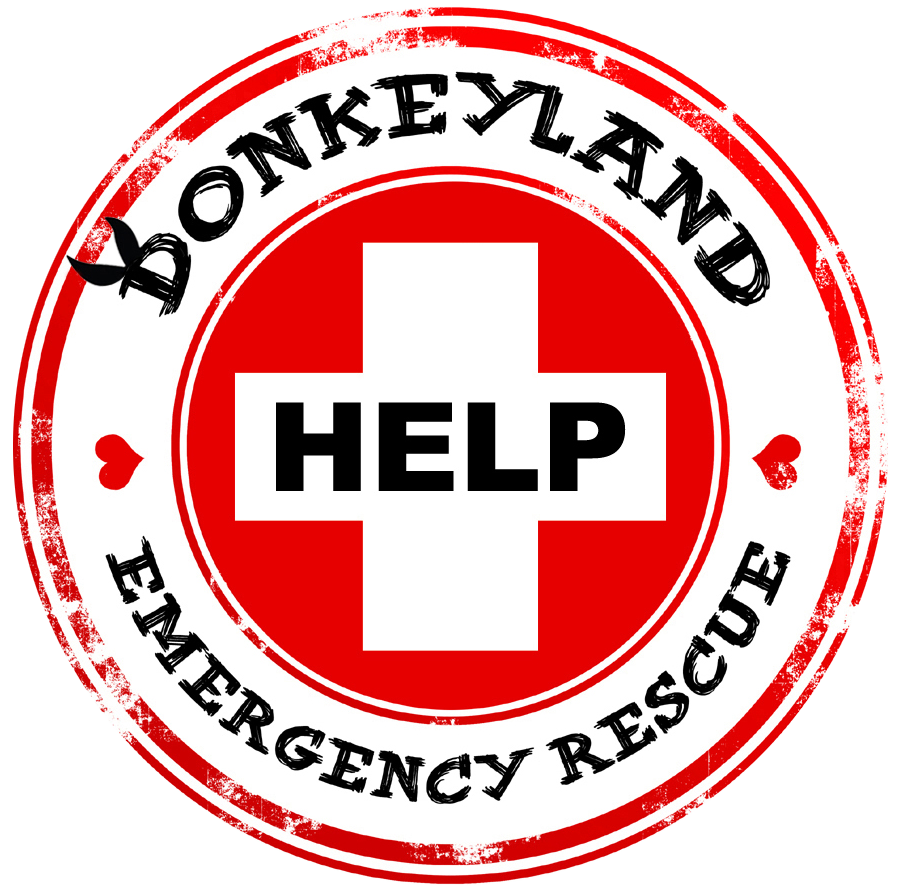 REPORT A DISTRESSED OR
ABANDONED WILD BURRO

Our website is currently under construction please check back in a few days. However, our donation buttons still work and our social media channels are up-to-date.
MAKE A DIFFERENCE IN THE WORLD
Your CHANGE can help CHANGE a life today!
DonkeyLand is an IRS recognized 501(c)(3) non-profit charitable organization. All donations are tax-deductible. We are an all-volunteer organization and 100% of every contribution is for the animals NOT a salary.
Thank you, we appreciate your generosity!